Hiring a Full Time Nanny or Housekeeper in UAE? Read This First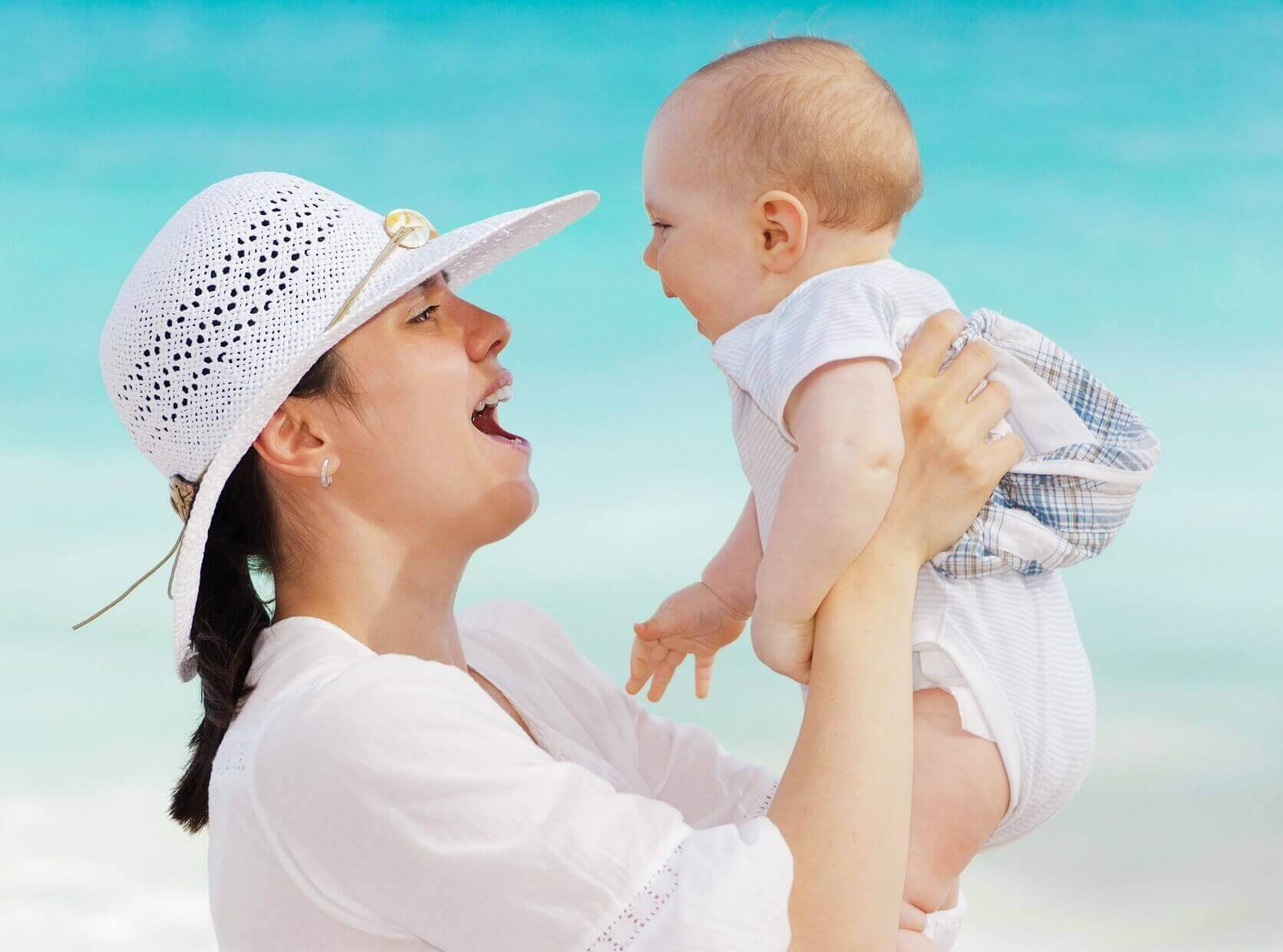 In Dubai, the demand for housekeepers or nannies have been steadily increasing over the past few years as a growing number of families have chosen to have both parents work full-time jobs to meet the ever-increasing costs of living and education. Most families that make their homes in Dubai are discovering that they have no family support or network to rely on for assistance with their children, household responsibilities and chores as the expat population in Dubai continues to develop and adapt.
How to Get the Best Out of Your Nanny or Housekeeper?

When you hire a maid or housekeeper and then expect her to also provide childcare, you are asking her to do something that she has not been specifically trained for, but which many people do. Many people expect maids and housekeepers to provide the services of a professional nanny.
Note that this does not necessarily imply that your housemaid will be completely incompetent or unable to comprehend your preferences or carry out your instructions, but it's a fact to remember that they are not specially assigned to perform what you are expecting is not fully into their skills and experiences.
You should, however, keep in mind that it is likely that the maid's first extended contact will be with your family, in case if you choose to go with a beginner. As a result, you might discover that you require a significant amount of patience and understanding to proceed till your domestic worker gets used to the surrounding and her duties and responsibilities.
You will need to make your expectations regarding responsibilities, behaviours, and boundaries very clear (in the kindest way possible), and you will need to be prepared to supervise and repeat the above-mentioned things many times, particularly in the initial months, to ensure that you are getting what you are indeed expecting from her.

The UAE has strict laws regarding the hiring of a person for the maid and nanny jobs in Dubai, and hiring an illegal domestic help can result in massive fines. Laws and regulations are frequently updated as the government attempts to draft laws that safeguards the rights of both domestic helpers and employers.

Employing a full time nanny or maid in the UAE is one of the most important decisions a parent can make. Even though it is done by thousands of families, there are a lot of things to consider, and a paper trail of documents needs to be made to make it official. It's very important that you know the rules about hiring a domestic helper in the UAE. Many disputes that arise when hiring a nanny or housekeeper in the UAE are caused by people's lack of knowledge and awareness.
If you reside in the United Arab Emirates and are looking to hire a nanny or housekeeper, you must ensure that the person you hire has a valid visa obtained through a reliable agency which is licensed and authorized by the Ministry of Human Resources and Emiratisation (MOHRE).
Why should Employers be Responsible for Providing Domestic Workers Visa?
The MOHRE is responsible for the regulation and supervision of approved agencies and TADBEER centers in the UAE that provide services related to domestic workers. These employment and recruitment agencies have the necessary licenses and approvals to facilitate hiring nanny or housekeeper or to provide visa services to domestic workers.
In addition, as per the recent updates to the "Domestic Helper Law," it is against the law to employ any domestic helper who does not have the appropriate work permit. This makes it illegal to hire any domestic helper without following the existing rules and regulations. A violation of this law can result in a fine of at least Dh50,000, and the employer may be subject to a fine of up to Dh200,000. To legally work in the UAE, a maid, nanny or housekeeper needs to be sponsored by their employers or by recruiters from agencies that have been given permission to do so.
How can MyPoppin Help You Find a Nanny or Housekeeper?
MyPoppin, with an extensive database of full time nannies, housemaids, housekeepers, babysitters, caregivers and drivers, makes it easy to find a domestic worker based on your specific personal needs.

As an employer, you can post a free job advertisement and wait for the domestic worker candidates to apply for that particular job post. Or else, you can look for the suitable candidates from our database to communicate and finalize the hiring processes.
You are in charge of everything at all times, and you have the ability to choose whom to interview and how you would like to go about the process of hiring your chosen candidates – Do it on your own time and according to whatever conditions you set.

Even though it is possible to hire a candidate on your own, you have to make sure that you are following all the required legal steps during this process such as obtaining a domestic worker visa for the candidate. Finding the right housekeeper or nanny is essential for many families in the UAE, and MyPoppin is guiding them to make the right choice.
If you do not have access to the appropriate resources, finding a reliable full time maid or nanny in Dubai can be a challenging and time-consuming process. But with the help of our up-to-date candidate database, we are lifting most of the burden out of your shoulders.
If you are finding it hard to choose a perfect maid or nanny through our platform, a support team member can assist you in the search for the candidate you are looking for based on your requirements. You can make direct contact with potential candidates of high calibre who have the appropriate level of skills, experiences and knowledge.
The entire setup is designed in a way which ensures that the only people you meet with are those candidates who have already been thoroughly evaluated and interviewed by you via direct communication.