How to Sponsor Maid Visa in Dubai? Step-By-Step Guide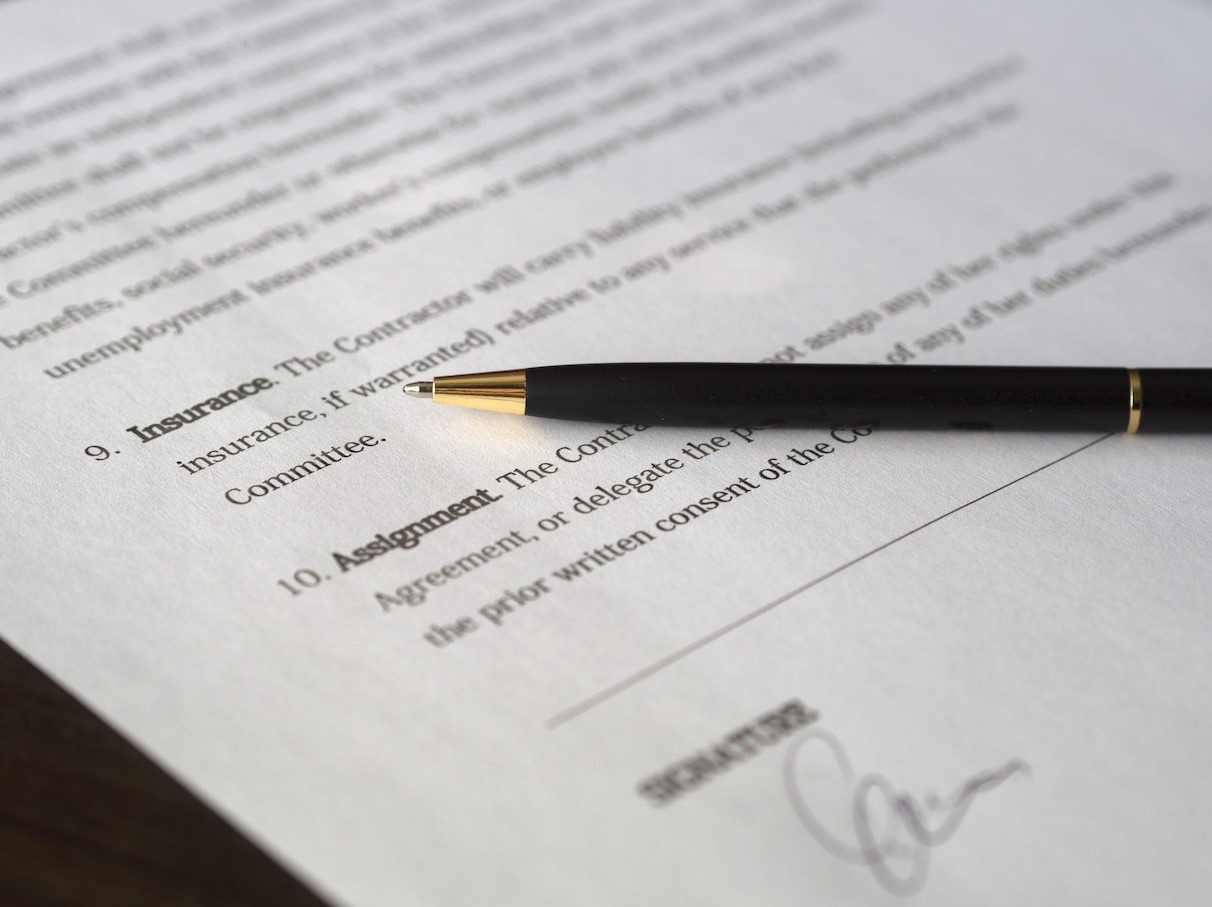 Hiring a maid in Dubai is a part of lifestyle and most of the households are having one or two maids to take care of the daily chores in the house. If it is your first time to hire a housemaid, then this step-by-step guide about how to sponsor maid visa in Dubai is just for you.
If you have managed to find a maid through your own search or via an approved agency, then you can obtain a UAE residence visa for your maid by visiting the Ministry of Human Resources and Emiratisation (MOHRE) licensed and approved Tadbeer Center. These facilities are now providing competitive maid packages that are significantly less expensive compared to the private sponsorship.
Housemaids need employer sponsorship or sponsorship from an authorized recruitment agency to legally work in the United Arab Emirates (UAE). A Tadbeer agency is the only legal way for hiring or sponsoring maids in Dubai as it is a highly transparent and centralized system for hiring domestic workers in the UAE.
Additionally, it promotes an ethical and fair hiring procedure that is based on experiences and skills. Tadbeer makes it simple for residents of the UAE, whether they are expatriates or UAE nationals, to find, hire and sponsor their domestic workers. In addition to this, it ensures that the workers' rights are protected while also supervising the paperwork, scrutinizing and verifying the details of each worker.
Maid Visa Processing - Documents Required
The first step in the maid visa Dubai application process is to prepare all of the required documents ahead of time and be ready to submit them before the respective authority.
1. Documents Required (Hiring Family)
Copies of the husband and wife's Passports and Visas in colour.

Copy of Marriage Certificate (Attested in UAE).

Copies of Emirates ID (Husband and Wife).

A copy of the Ejari, Title Deed, or Tenancy Contract.
2. Documents Required (Maid)
Original Passport (8 months validity during the visa processing).

Copy of Current Visa (Visit visa or visa cancellation document).

Copies of Emirates ID (If existing EID available).

Passport Size Photo (With white background soft copy covering full face).
Maid Visa Fee Payment
The initial amount to be paid (approximate) is AED 10000+ VAT which covers the below:
MOHRE Labour Contract

Change of Status

Medical Fitness Test

Medical Health Insurance

Emirates ID

Visa Stamping

WPS and Salary Card

Travel NOC provided by Tadbeer (Free to travel outside UAE with Client/Family)
Furthermore, the hiring family needs to pay a basic salary (as agreed between the family and the housemaid) to the Tadbeer Center + service fees of approximately AED 160.
Tadbeer will process and transfer salary through the WPS (Wage Protection System), as mandated by MOHRE to ensure that the maid salary is received fully and on time to protect the worker and the family. Tadbeer agency will also provide housemaids with free bank accounts and ATM cards.
Maid Visa Approval and Stamping - Steps to Follow
Step 1: Entry Permit
If the housemaid is not from the UAE, she must enter the country on an entry visa from her home country before the date specified in the entry permit.
Step 2: Change of Status
If the maid is already in the country, she must change her visa status. Following the approval of an Entry Permit, this is the next step (Inside the country).
Step 3: Medical Fitness Examination
Before stamping the residence visa, it is required to type the medical test documents and visit the approved government health centers to get the medical fitness test done. Please keep in mind that the medical fitness report/certificate is only valid and effective for 90 days.
Step 4: Emirates ID
Application for Emirates ID and Biometrics (for new housemaid visa) is a must for residence visa approval. It's important to note that the Biometrics of your maid requires to be done within 10 days of generating the Emirates ID application to prevent the application being invalid.
Step 5: Obtain Medical Insurance
The housemaids must have tied to a proper medical insurance plan. The Medical Insurance Policy will get issued once the labour contract is signed and a FIT medical certificate is submitted along with the copy of Emirates ID typing.
Step 6: Create an Employment Contract
For new visa applications or if the sponsor has an old contract, a MOHRE Employment Contract must be printed.
Step 7: Apply for a Residency Visa
The final step is to have the maid's passport get stamped with the residency visa. It is done once your maid residence visa application gets approved by the authority.
Important Note: The validity of the Emirates ID and Residence Visa application will differ for the Emiratis, GCC Residents and the Expats and is as follows:
Emirati (UAE Citizen): 2 Years Validity
GCC Resident: 2 Years Validity
Expat Resident: 1 Year Validity
Client Obligations Towards Worker
Wages must be paid within 10 days of the due date as specified in the standard contract.

One paid day off per week.

12 hours of rest per day, including 8 hours of uninterrupted rest.

30 paid vacation days per year.

Medical coverage offered by the employer.

A total of 30 days of medical leaves per year

Every two years, a round-trip ticket to travel home.

Decent accommodation.

Decent meals at the expense of the employer.

Appropriate work attire should be provided by the employer.

Possession of original copy of personal identification documents such as passport, ID, etc.

A dispute can be carried to the MOHRE by either the employer or the domestic worker. Then the ministry will try to settle the dispute amicably considering the interests of both parties within two weeks. If it is not resolved within that duration, then the case will be referred to a court.
Book Now – Free Consultation